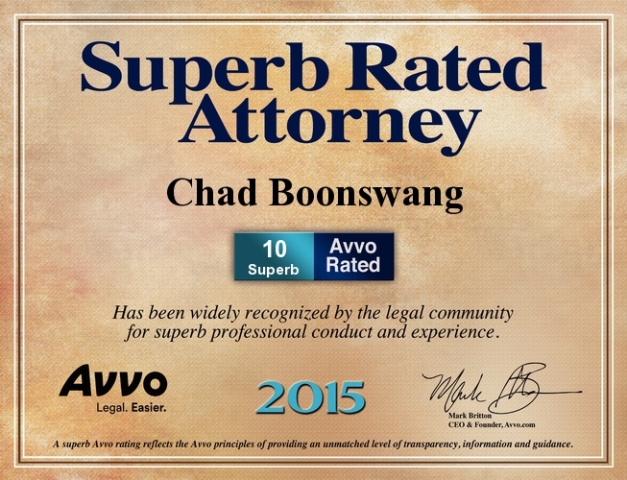 Boonswang Law

Address: 1500 Sansom St #200 Philadelphia, PA 19102 United States
Phone: (215) 940-8900
Website: www.boonswanglaw.com
Email: info@boonswanglaw.com

Boonswang Law is one of the preeminent firms specializing in life insurance claim and denials, accidental death, and personal injury.

Boonswang Law is among the preeminent law firms in the United States concentrating in life insurance claims and personal injury litigation. Our firm is headed by accomplished attorney Chad G. Boonswang, who has won national acclaim for winning major cases in an array of practice areas.
Comments
Add Comment
Please login to add comments!